9. What Happened To Metroid Prime 4 And Retro Studios?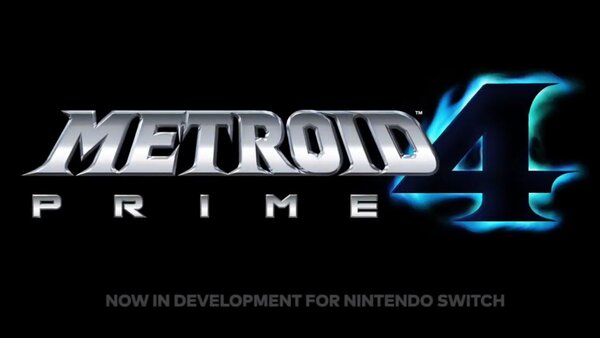 Metroid Prime Remastered shadow-dropping onto the eShop in February led to strong sales. But there's still no word of Metroid Prime 4.
First announced in 2017, development was rebooted in 2019, swapping from Japan's Bandai Namco to the Texas-based Retro Studios. With no clear reason for two years' worth of work getting scrapped, the announcement left followers puzzled and anxious.
Throughout the 2010s, Retro focused on co-developing Mario Kart 7, along with Donkey Kong platformers like Tropical Freeze. Replacing Bandai Namco on Metroid Prime 4 brought to an end a period of pitching Zelda spinoffs and a supposed Star Fox co-op game to Nintendo (of all things!).
2007's Metroid Prime 3: Corruption on Wii was Retro's last new Metroid game. With the first major Nintendo Direct of the year passing by with no concept art, promotional stills, or even a snippet of a trailer, fans are questioning exactly when we'll see this fourth part of Prime. Being stuck in development hell doesn't exactly instill faith that the end product will be good.